Sandell is a private limited alteration, refurbishment and fit-out contractor, which is totally dedicated to quality and committed to the ultimate satisfaction of its clients.
Established in 1972 and centrally located in the heart of England we have over 50 years of expertise in the field of contracting, building refurbishment, office refurbishment and fitting out across a wide array of market sectors.
Our 'blue chip' client base includes some of the best-known corporate organisations across the length of the United Kingdom.
We work closely with our clients and their consultants, which include Project Managers, Surveyors, Architects and Designers, providing a thorough estimating service, supported by our dedicated commercial team.
Whatever your environment, our dedicated and experienced staff pride themselves on building long standing relationships with our clients, instilling 'peace of mind' through quality and service.
GROUP STRUCTURE AND SERVICES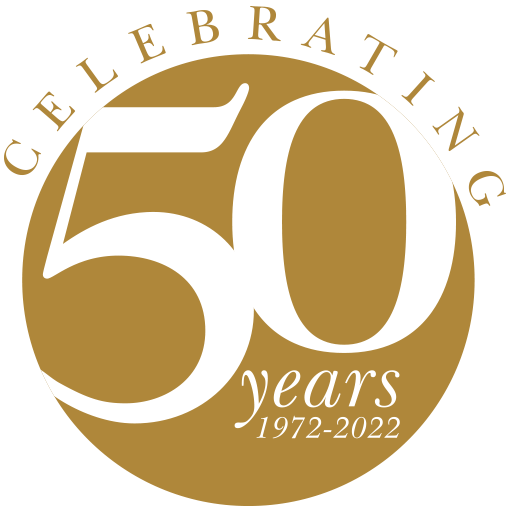 Specialises in major tender projects dealing with Project Managers, Surveyors, Architects and covering all business sectors.
Specifically established to cater and service the Motor Retail Alteration & Refurbishment Sector.
Established to cater for the needs of our end user client base, from minor works through to turnkey projects.
Our mission is to improve our products and services to outperform our customers' needs and expectations.
We take the pursuit of quality very seriously and as such are proud to be a ISO9001 accredited organisation. Our strict quality procedures are constantly monitored and externally audited to ensure that our clients and their associated consultants can be confident that Sandell will deliver a quality project on time and within budget.
At Sandell we take Health and Safety very seriously and all our staff are fully conversant in all aspects of the CDM regulations. We have stringent systems in place to ensure that documentation such as method statements and risk assessments are completed efficiently, and when on site, strict site inductions and regular 'tool box' talks are undertaken.
We place a particularly high priority on environmental affairs with regard to company operations and the range of services offered to our customers. The company operates a policy of effecting continual improvement and change in accordance with developing knowledge and changing environmental requirements and do comply with any directives from the Environmental Agency.
Our Project Management team will liaise and work closely with our clients and their consultants, continuously monitoring and assessing contracts on site to ensure that our client's objectives and expectations are met, from inception to completion of the contract. The end result: satisfying time, cost and quality parameters.
We have our own in-house experienced teams, supplemented when required by specialist approved sub-contractors. Within strict controls our dedicated client focussed project teams can easily control and monitor site activities.
Our staff are supported by the very latest CAD technology, which enables our design development and project management staff to communicate in a professional manner with the clients project teams.
We strive to excel in every service we provide, instilling 'peace of mind' through quality and service.
Sandell undertake all aspects of the project including:
Partitioning
Suspended Ceilings
Decoration
Storage Wall
Mechanical (Including Air Conditioning)
Electrical
Flooring: Mezzanine Floors, Raised Access Flooring
Joinery Works
General Building Works
Landscaping
Furniture Procurement
Sandell have over 50 years of experience in the industry.
We employ a dedicated team with a combined loyal service of over 200 years.
We boast a professionally qualified, skilled and experienced project team.
We provide a single point of contact before, during and after the project to establish and maintain an effective business partnership.
We provide employees with opportunities for education, training and promotion.
We support the principle of equal opportunities in employment.
Expertise, reliability and safety make us the best at what we do. This is why our clients trust us to deliver high-quality, on time, every time.
Positive can do attitude.
Cost-effective solutions and competitive pricing.
A quality installation without compromise to the environment.
Effective communication, co-operation and team work.
Building long term relationships with our Contractors and Suppliers.
Completion and handover to the highest standards.
Our in-house Health and Safety expertise ensures close management and communication of health and safety on site.